Hops cycling adventure in green heart of Europe / Hmeljska kolesarska avantura v zelenem srcu Evrope
We organize cycling cross the hops fields and above in the home land of craft beer - Savinja valley. Over 200 km of hops cycling and mountain bike trails wait for your tracks. A visit to worlds first beer fountain included. And craft beer garden for all night discussions about a perfect day...
#prekAlp #hopscycling
Organiziramo kolesarjenje med hmeljišči in nad njimi v deželi kraft piva - Savinjski dolini. Prek 200 km kolesarskih poti med hmeljišči in gorsko kolesarskih stez čaka na vaše kolesarske sledi. Obisk prve fontane piva na svetu. In Mestni vrt z razkošno ponudbo piv za debate o popolnem dnevu dolgo v noč...
#prekAlp #hopscycling
Mountain bike tours / Gorsko kolesarske ture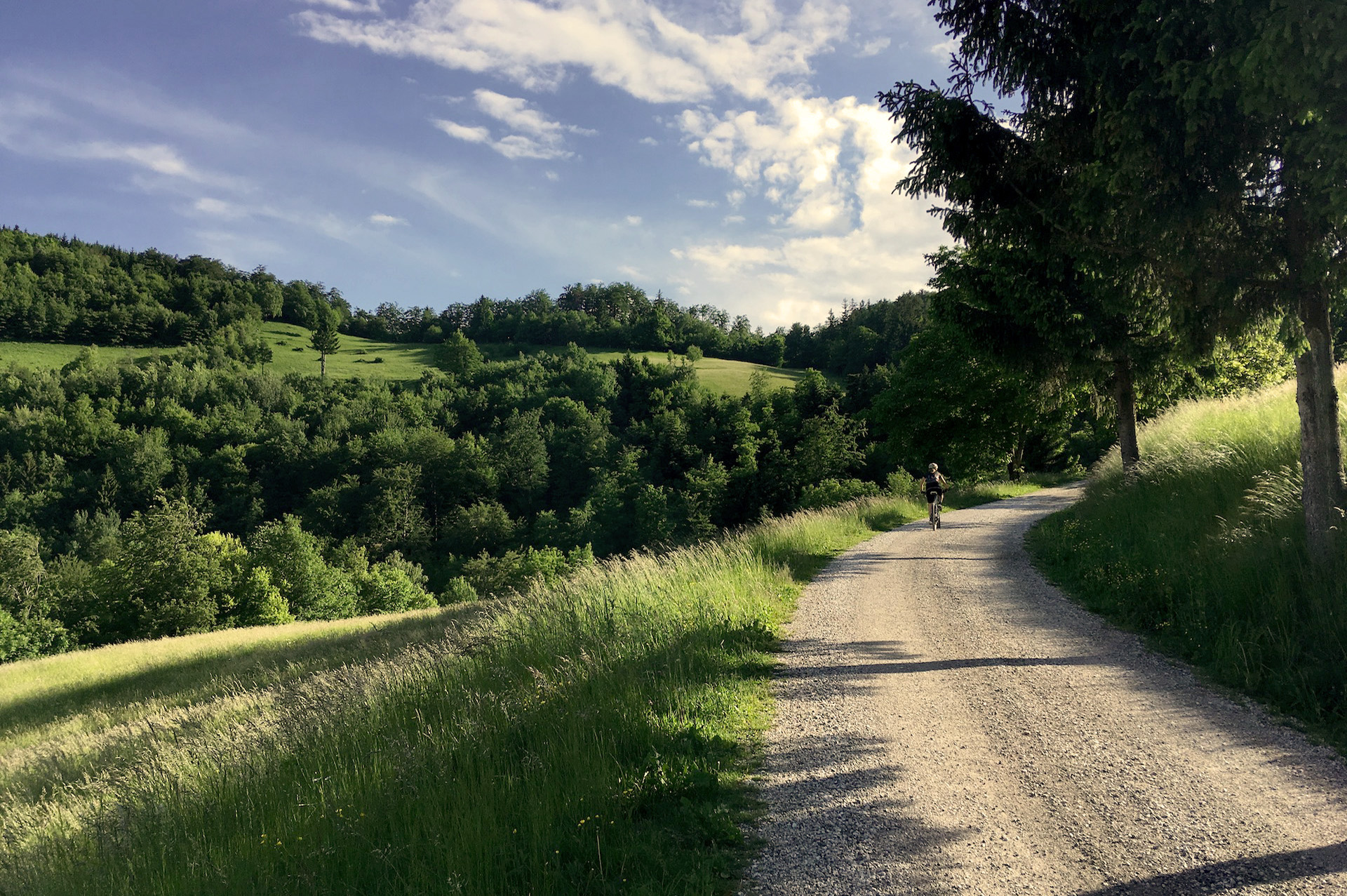 Our hopfields valley is surrounded by beautiful mountains with the perfect soil and gravel trails for mountainbiking. In just 40 km with 1200 m of climbing we visit two beautiful mountain huts on two most significant local hills, Šmohor and Mrzlica. Lots of natural single trails included.
Road bike tours /
Cestne kolesarske ture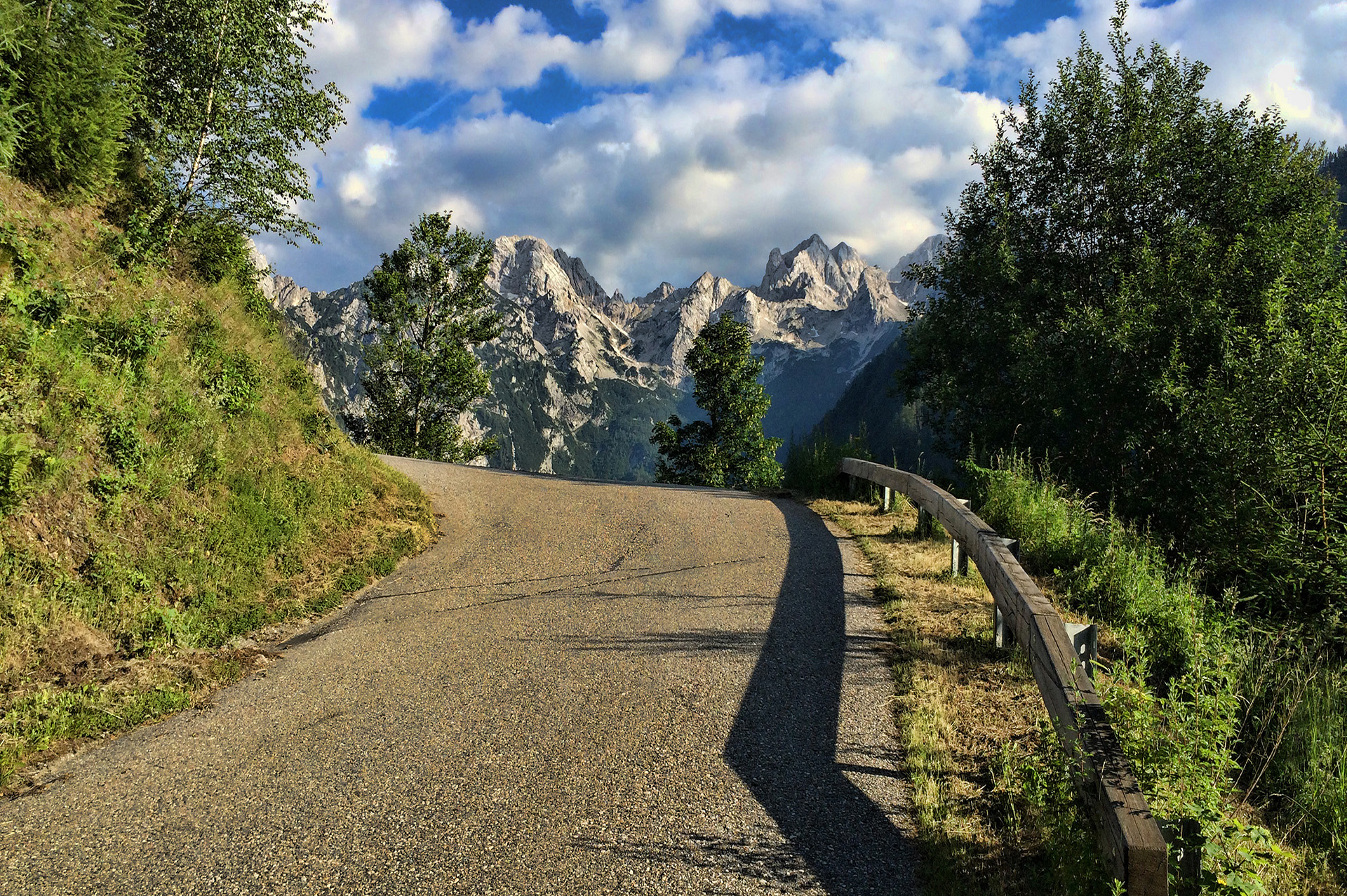 Kamnik - Savinja Alps just wait to be rounded with a road bike. In beautiful roundtrip 130 km with more then 2000 m of climbing we ride around one of the Europe most beautiful alpine mountain range over 3 passes: Črnivec, Jezerski vrh and Pavličevo sedlo. Train with amateur world champion for the 13th edition of Cycling Marathon Alpe, held in July every year.